Well-Being Therapies
Mindbody Health // Integrative Psychotherapies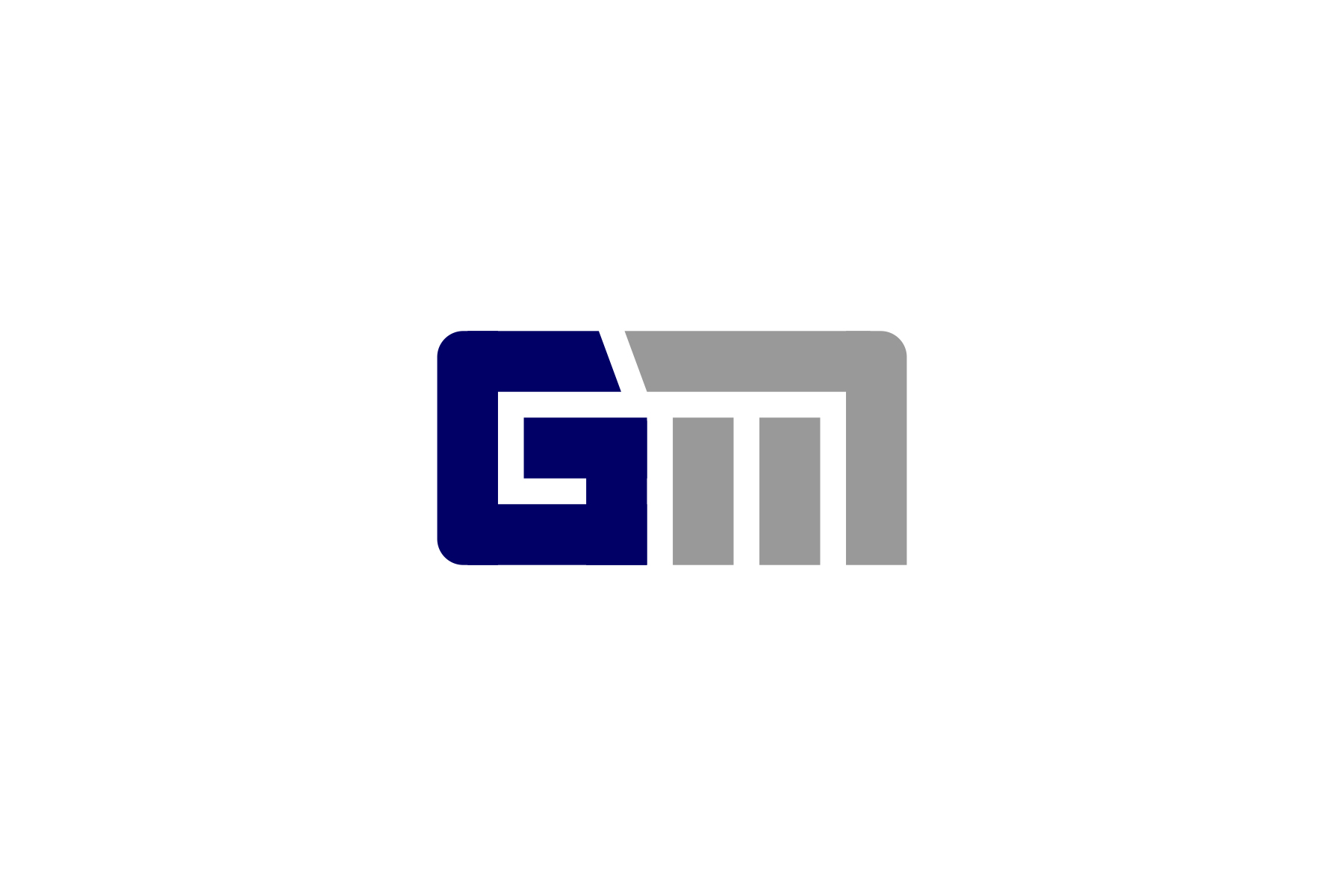 Mission
To facilitate psychotherapeutic well-being through personalized, integrative, mental health modalities leading to mindbody self-awareness, growth and beneficial transformations.
The Mission of Well-Being Therapies meets my purpose to support, guide, teach and assist - within the scope of my professional designations - the therapeutic requirements of those seeking well-being. - Graig Moriarty RP 
HEALING HAPPENS WHEN YOU GET OUT OF THE WAY
Stay present with them. Waves of sorrow, hopelessness, fear, shame and guilt are surging now. Let the energies rise up, let their whole body vibrate and shake and quake if it must, let them wail, scream, roar, laugh, cry, shit themselves if they have to. Offer them nothing but the greatest gift of all: your fearless presence. Stay with them through each breath, each motion, in every moment. Hold their hand, but don't try to fix them, change them, stop them experiencing what they are experiencing, or give them premature answers. >>>read more →
Life is about Our Relationships // relationships with Family / Friends / Others / with the World / the Universe / and ultimately with Ourselves
It's about our Thoughts about our relationships  //  our Feelings / Beliefs  / and our Actions taken in our relationships
It's about the Stories we tell ourselves // about our relationships  / stories we believe are true  
Stories we are Attached to  // and cannot  / or will not / let go  

How We Relate to Others ↔ is how we relate to Ourselves ↔
How we Treat others ↔ is how we treat ourselves ↔
How we treat others and ourselves ↔ is how we teach others to treat us ↔
And this is how we treat the world around us; and thus add to creating our own realities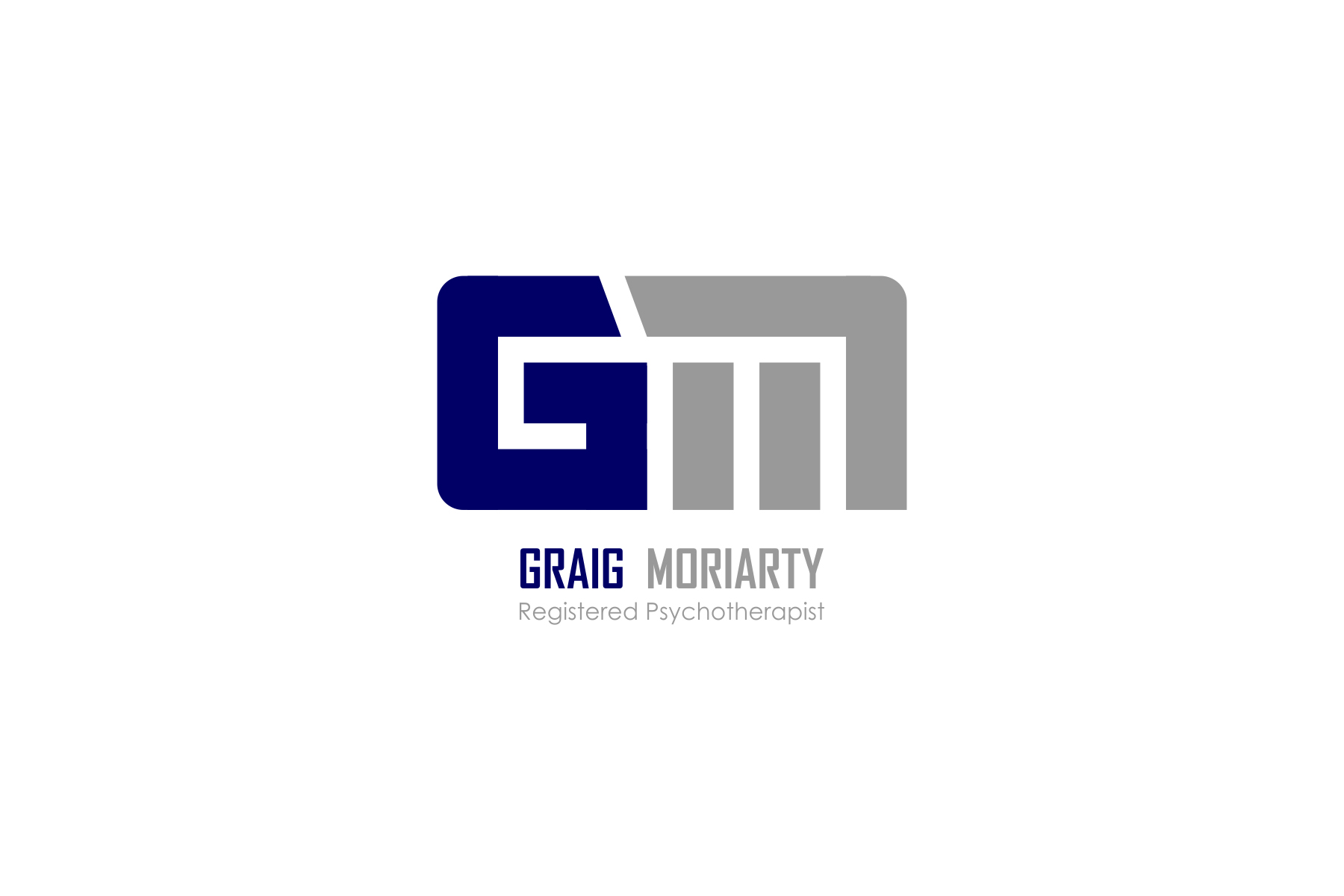 Where and When did we learn how to treat ourselves? // Who taught us? // What were the lessons learned?
When will you Begin to explore and transform your most important relationship? // the one with yourself  //
  The best place to start is NOW, as you are now reading // You are where you are // We all begin sometime
Now is a good time
Well-Being Therapies  //   Toronto   |   416 966 5100   |   gm@graigmoriarty.com                                 Create the relationship you want with yourself, and the rest falls into place   
2016 Well-Being Therapies  |  Website by www.inkblotwebsite.com | Powered by WordPress with inkblot                                                                   //  updated:  August 2016  //