Well-Being Therapies
Mindbody Health // Integrative Psychotherapies
Mission
To facilitate psychotherapeutic well-being through personalized, integrative, mental health modalities leading to mindbody self-awareness, growth and beneficial transformations.
The Mission of Well-Being Therapies meets my purpose to support, guide, teach and assist - within the scope of my professional designations - the therapeutic requirements of those seeking well-being. - Graig Moriarty RP 
Announcing

: As a member of the new 

Psychotherapy

Matters

 team, I can arrange and facilitate online appointments between a psychiatrist and my clients who request this service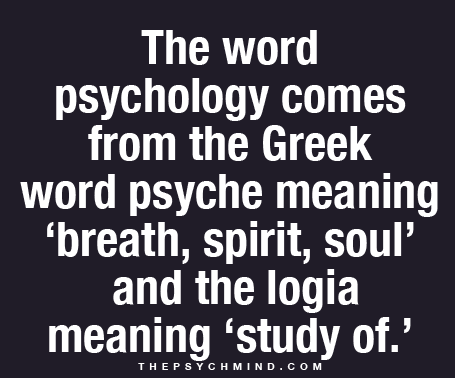 Life is about Our Relationships // relationships with Family / Friends / Others / with the World / the Universe / and ultimately with Ourselves
It's about our Thoughts about our relationships  //  our Feelings / Beliefs  / and our Actions taken in our relationships
It's about the Stories we tell ourselves // about our relationships  / stories we believe are true  
Stories we are Attached to  // and cannot  / or will not / let go  

How We Relate to Others ↔ is how we relate to Ourselves ↔
How we Treat others ↔ is how we treat ourselves ↔
How we treat others and ourselves ↔ is how we teach others to treat us ↔
And this is how we treat the world around us; and thus add to creating our own realities
Where and When did we learn how to treat ourselves? // Who taught us? // What were the lessons learned?
When will you Begin to explore and transform your most important relationship? // the one with yourself  //
  The best place to start is NOW, as you are now reading // You are where you are // We all begin sometime
Now is a good time
Psychotherapy Services recognized as Medical Expense
The College of Registered Psychotherapists of Ontario (CRPO) advises that the cost of non-reimbursed
services provided by Registered Psychotherapists as a medical expense is eligible for tax credit.
Well-Being Therapies  //   Toronto   |   416 966 5100   |   gm@graigmoriarty.com                                 Create the relationship you want with yourself / and the rest falls into place   
2016 Well-Being Therapies  |  Website by www.inkblotwebsite.com | Powered by WordPress with inkblot                                                                   //  updated:  September 2016  //